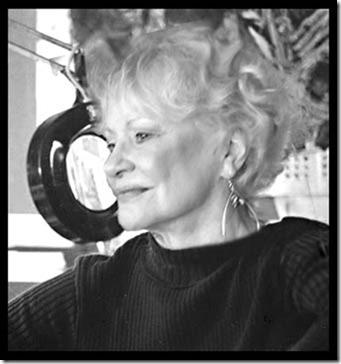 Artist's Statement
I do not do art because I can, but because I must. As a tool of awareness, I am driven to record all the sights and sounds around me. Every art is a sister to every other art; all have the same elements and discipline. I choose to depict musical themes as it allows me to use the freedom of a loose expression on more than one level.
My compositions are of rhythmic action and movement. The known artists are of our time; our history now. Many of the characters live in my imagination, I add water and they flow out onto paper. Robert Henri, says every artist is a Master of that which he has now. My studio is my world. I listen to the music that speaks to me now. I face a large white sheet of paper and I daringly explore where no man has gone before.
Artist's bio
I was born and raised in the Detroit, Michigan area. I am a life-long artist. As a young adult, music was everywhere. In every club, lounge, and good restaurant, one could find live music. When going out, it was not, "where do you want to go", but what kind of music do you want to hear? In coming to San Diego, I brought those rhythms and energy with me. I express them in water media on paper and canvas. I paint because I love it and truthfully hope to have others enjoy it as well. I have no intention in mind, to express any intellectual idea or philosophy, or message. I just paint life and the joyful expression of it. I was awarded the privilege to attend many classes with Robert Landry and Carl Provder. I have a B.S. in Applied Art from San Diego State University.
Artworks
Find Beverly Bell online:
Facebook: facebook.com/BBart22
Email: [email protected]
Phone: (760) 445-6698