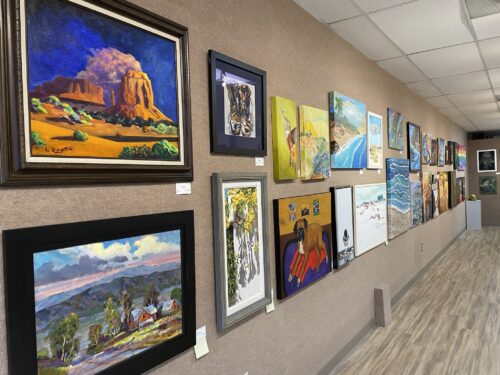 We invite you to join our shows, events, and upcoming Artists' activities. Visit our wonderful Gallery located in the heart of Carlsbad, CA at the Village Faire Plaza and stop into one of our monthly receptions, held 3 pm-5 pm on a Sunday. Check the Calendar for the schedules and dates.
Join us in a new "interactive" demonstration program, painting with the demo artist, learning new techniques, and exploring your creative side. RSVP (click image) to secure your spot and paint away.
Register today for the "Inspire" Youth Art Juried Exhibition. Open to all SD youth artists. We support art education for the youth in our thriving communities.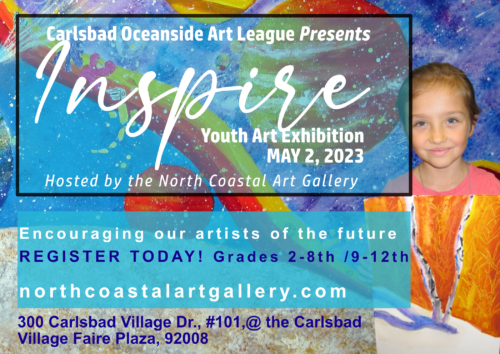 We now have jewelry made by our local artists. Just in time for Valentine's Day!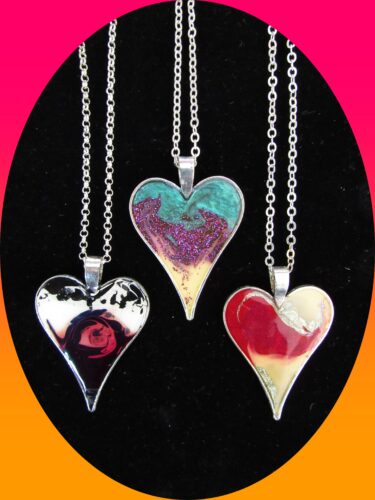 JOIN one of the finest galleries in Carlsbad, CA today! Seeking 2023 Members of 2D and 3D artists. We have many programs to offer our artists, view our website pages.
Gallery activities and more!