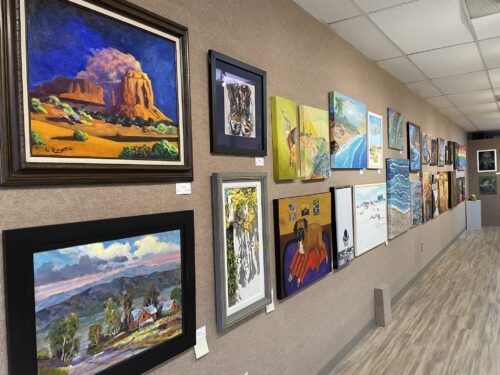 Join the Carlsbad Oceanside Art Leagues', North Coastal Art Gallery. We explore, admire, and enjoy creating art and participating in one of the premier little galleries in Carlsbad, CA. We currently host members who participate in activities monthly. It is a great atmosphere to experience and learn about the arts and culture in our community. Join today and start creating!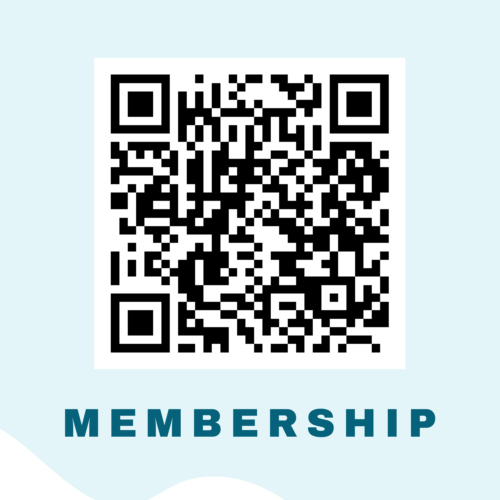 Member Requirements
ALL Members please review our Members Info and Supplemental Information flyer to review all that we offer prior to considering joining.
Subject: Interest in Membership. Email to

[email protected]

All Members: Your dues are considered delinquent after December 31st, and due no later than January 31st, to remain in good status. You are required to submit (2) recent images for review to be emailed prior to applying. Computer communication skills are our means of providing you with information. send to [email protected].
Read the member responsibilities on the Application.
You must be 18 years of age or older.
Read the Art Show Rules and Category Definitions under the Forms and Policies on our Membership Info page.
Complete the online Membership application & payment form.
We accept Jewelers, specific requirements apply. Must be juried first in order to become a member.
WELCOME LETTER and 2024 Annual Calendar
Online Membership Applications and Payment
Annual Dues: The annual dues shall cover the calendar year from January 1st to December 31. Pay with PayPal, Credit card, or Debit card online.
Join us today. Apply and Pay online, it's easy! APPLY HERE
Membership Levels
Regular Membership (single artist) is $100, up until December 31. (All benefits apply).
Pro-rated fees apply to all members applying after December 31st yearly.
Joint Membership: (residing at the same address) $150 (All benefits apply).
Student Member (18-23 years of age) $60.
Patron Membership: $150 (supports our gallery as an artist or non-artist).
Life member $800 (all benefits apply).
NOTE: If you are applying in NOV-DEC for Membership to enter the Holiday Small Image Show, the Open Annual Holiday SIS 2-month Show, closes in mid-October for entrance. So apply earlier to participate, Our regular Monthly Shows resume in January 2024. Thank you.