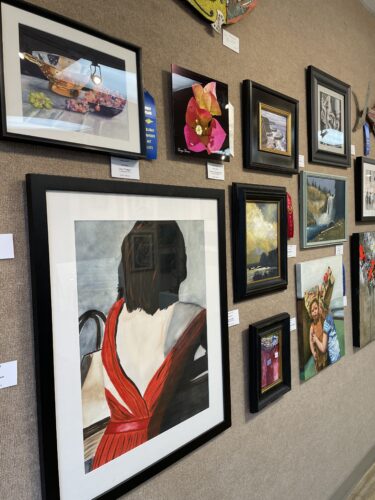 New Art Shows Monthly
We replace the artwork every month. The Carlsbad-Oceanside Art League offers its Members the opportunity to display their art and sell it in the North Coastal Art Gallery. All shows are judged and awarded. Artists can signup for the shows here.
OPEN ANNUAL SHOWS are offered to all San Diego artists twice a year and judged with awards and monetary prizes. Check the show page here.