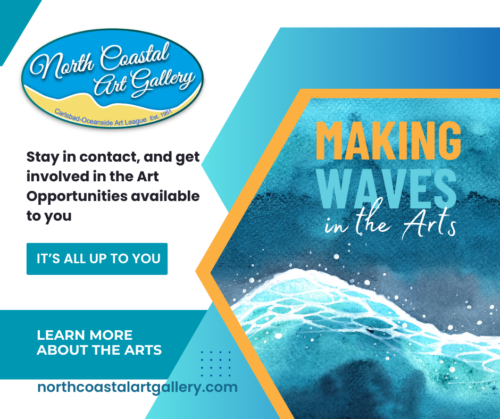 We Are Reaching Out & Providing Valuable Artist Resources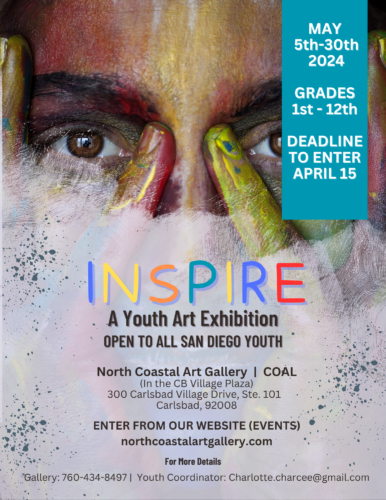 Join us as we "INPIRE" the young artists of tomorrow!
Open to all interested art students in grades 1 – 12. Display your artwork in our gallery, sell it or not, and enjoy the fun of being involved in the world of art for the month of May 2024
Exhibition dates: May 5 – May 30, 2024
ENTER TODAY HERE. The deadline is April 15 @ noon, or use the QRCode to scan below.
Take-in date: Sunday, May 5, 9 am to 1 pm (no exceptions please)
Notification of accepted art: by April 20, 2024
Wonderful Awards Reception: Saturday, May 12, 3 pm to 5 pm. This show will be juried for awards.
Questions: Contact the Show Chair: Charlotte Colosia at [email protected]