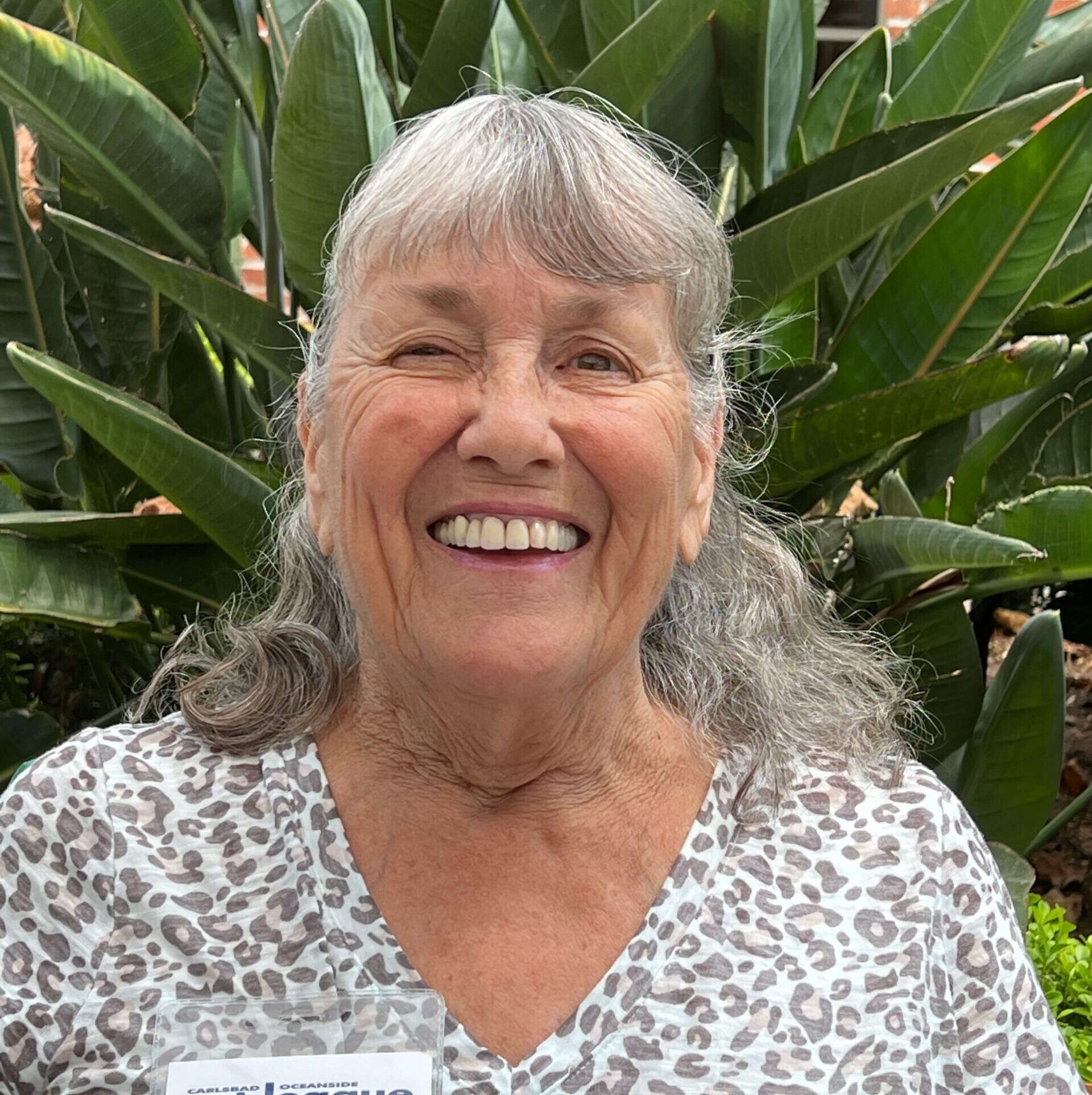 Artist's statement
Charlene enjoys a variety of mediums: acrylic, pastel, watercolor, and two favorites: colored pencil and pen 'n ink. Living in Sacramento for years, she developed a passion for Victorian homes which she renders in pen 'n ink detail, sometimes combining with watercolor.
Artist Bio
Twelve years after one year of college, marriage, and three children, she returned to school earning her BA in Fine Art and teaching credentials in grades K-12. After a few teaching positions at private schools and graphic art jobs, she went to work for the Army Depot as a civilian, starting out as a supply clerk but ending up transferring to the Industrial Arts section after being loaned there too many times, to assist with drawings. 
When many bases were closed in 1993, a federal job change to New Orleans brought about quite an interesting experience, as the Sign Painter for the VA Medical center. Upon her retirement after 20 years, Florida became her new home in a golf cart community where she enjoyed golf, pickleball, and their active art scene.
 Her extended family (now including great-grandchildren) beckoned her back to California but this time to the San Diego area. She is enamored with its lovely climate, an amazing variety of flowers, trees, and coastal beauty. This beauty inspires some "plein air" painting which is challenging, inspirational, and sometimes even fun! Charlene is a published author and illustrator and continues to do commissions for clients from children's books to dog portraits.
Charleene Meeker's Artwork
Where to find Charleene Meeker online
Instagram: instagram.com/cmluvsart