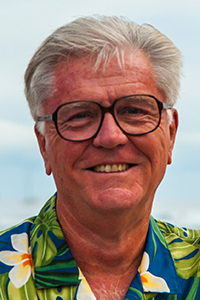 Artist Statement
Although for many years I have enjoyed photography, I have been a serious amateur photographer for the last several years specializing in floral and landscape subject matter. Now with the digital format, enhancing "what I see" is becoming even more exciting!
Featured artist: April 2022
Demo Artist: May 2022
Best in Show: May 2022
Artist's bio
Since retiring, I have been fortunate to be able to develop my long-standing interest in photography and digital imaging. I primarily am a still-life & landscape photographer. Having joined Carlsbad Oceanside Art League (COAL) several years ago I have become acquainted with many excellent fine-art artists primarily in the North County portion of San Diego that have greatly influenced my work. Additionally, I have regularly shown my photographic and digital images at the COAL Gallery as well as the San Diego County Fair, the City of Vista, and several other venues. I frequently am "in the ribbons" and enjoy the competition with excellent practitioners of fine art and photography. Specifically, I have been awarded numerous ribbons at COAL, including three-monthly "Best-of-Show" Awards in 2014-15, accepted at the San Diego County Fair, juried at the La Jolla Arts Association Black & White Show (2014), and shared the Third place award from the City of Vista juried show (2012). One of my floral images was published as the cover for the 2014 National Easter Seals calendar.
Artworks
Best In Show: May 2022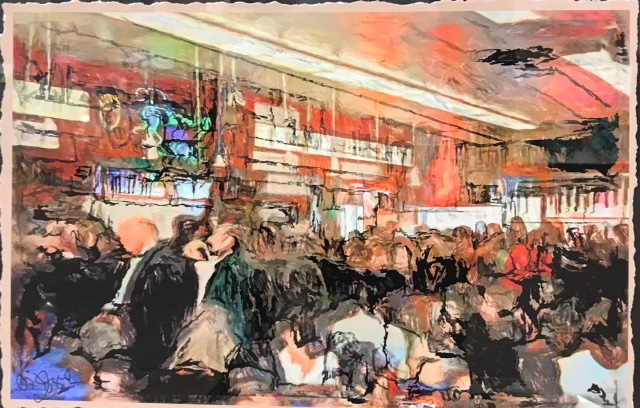 Find Charles Dozer online:
Official website: floralartphotography.com
Contact: [email protected]