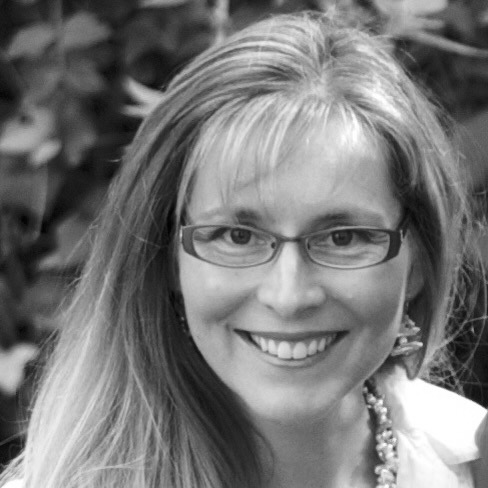 Artist's Bio
Lorraine is an artist whose works embody the light, mood, and atmosphere of the moment. Over the last 15 years, Lorraine's paintings have captured the beauty of the landscape, sea, and people surrounding her home in coastal California. Lorraine has been recognized as an outstanding artist being juried into national, state, and global associations, and shows. She was accepted into a juried show of international artists sponsored by the United Nations and her work was displayed in Geneva at the U.N. Palais des Nations.
She is a juried member of the Oil Painters of America and the California Art Club and has had her work in the national online showcases for these organizations. She has also exhibited at galleries, venues, and juried shows across California and has earned Best in Show, People's Choice, and First in Category awards in multiple local shows. Lorraine's work is currently on display at Sand Gallery in Pismo Beach, North Coastal Art Gallery in Carlsbad, and Off Track Gallery in Encinitas.
Always striving to learn and improve, Lorraine is dedicated to ongoing sessions with artists who can challenge her in positive ways. She has been privately trained in the impressionistic plein air style by other successful artists through workshops and individual lessons. Lorraine offers private lessons for artists wishing to learn to paint or improve their skills. Lorraine currently splits her time between creating beautiful paintings and raising three beautiful children with her loving and supportive husband. Both bring true joy and happiness to her everyday life.
Lorraine's prior experience includes a corporate career as a strategy consultant where she used her creative talents in new product development. She holds a master's degree in International Business from the University of California, San Diego (UCSD) and a B.A. In Political Science and International Relations from the University of California, Los Angeles (UCLA).
Please feel free to contact Lorraine directly to arrange a studio visit, commission a specific piece, or find out about taking lessons.
Where to find Lorraine online:
Email: [email protected]
Instagram: @lorrainecoteart
Facebook: Lorraine Marie Cote Art